The iWatch has revolutionized the way we interact with our Apple devices, transforming our wrists into tiny powerhouses of technology. But are you truly taking advantage of everything your iWatch has to offer? In this article, we will unlock the power of your iWatch by sharing 13 essential tips that will elevate your Apple experience to greater heights. From maximizing the potential of your iWatch to discovering hidden gems, get ready to unleash the true power of your wrist companion.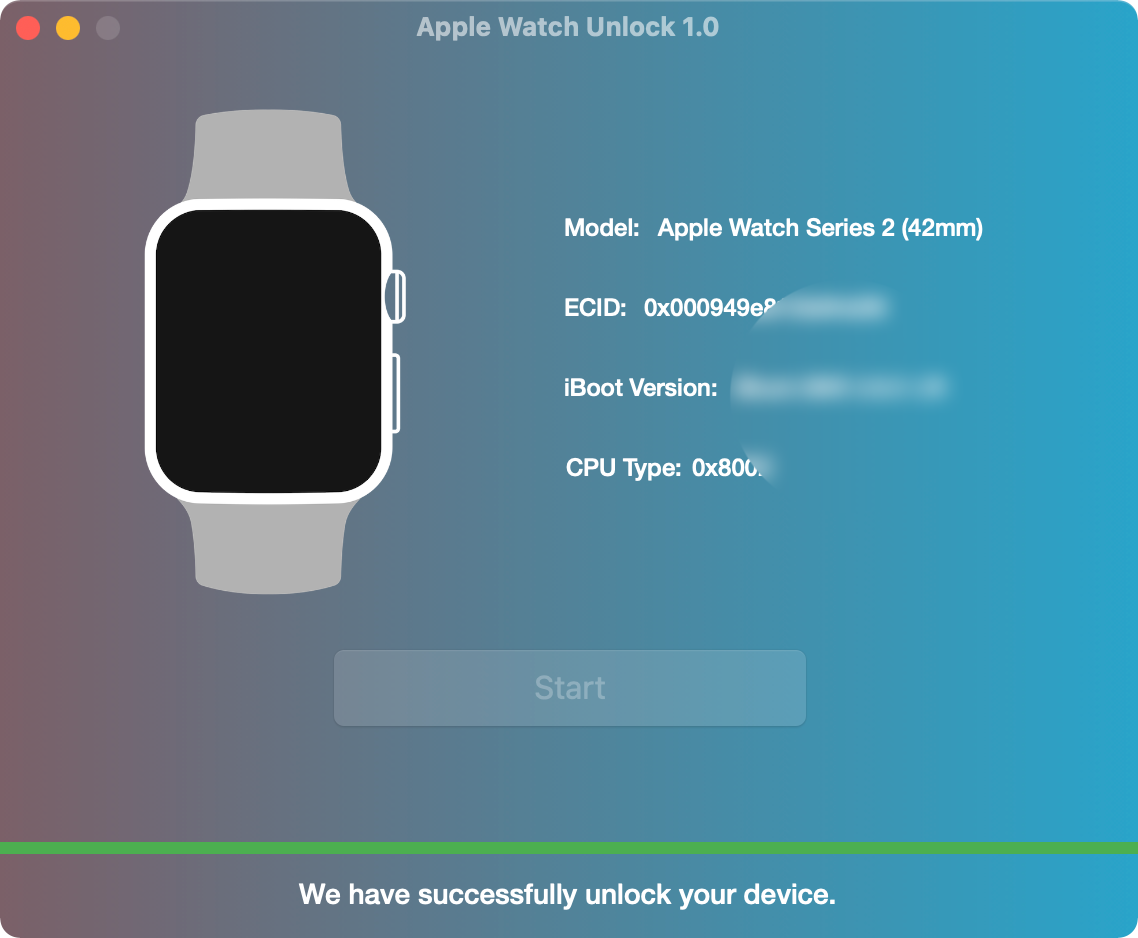 Maximize the Potential: 13 Tips to Unleash Your iWatch's Power
Customize Your Watch Face: Personalize your iWatch by choosing a watch face that suits your style and needs. From colorful complications to displaying your favorite photos, make it uniquely yours.

Streamline Notifications: Take control of your iWatch's notifications by customizing which apps can send alerts to your wrist. Prioritize the important ones and eliminate unnecessary distractions.

Use Apple Pay: Link your credit or debit card to your iWatch and enjoy the convenience of making contactless payments with a simple tap of your wrist.

Sync Your Music and Podcasts: Take your favorite tunes and podcasts wherever you go by syncing them with your iWatch. Leave your phone behind and enjoy a music-filled workout or a podcast while on the go.

Unlock Mac with iWatch: Make logging in to your Mac effortless. Enable the "Unlock with Apple Watch" feature, and your Mac will automatically unlock as your iWatch is in proximity.

Track Your Fitness: Utilize the powerful fitness tracking capabilities of your iWatch. From monitoring your heart rate to tracking your workouts, your iWatch can be your ultimate fitness companion.

Control Your Home: Connect your iWatch to your smart home devices and control them right from your wrist. Adjust the temperature, turn on the lights, or unlock your door with a simple tap.

Utilize Siri: Make the most of your iWatch's voice assistant. Use Siri to send messages, set reminders, make calls, or get directions, all without needing to take out your phone.
Elevate Your Apple Experience: Essential iWatch Hacks Unveiled
Take Screenshots: Capture your iWatch's screen by pressing the side button and the digital crown simultaneously. Perfect for sharing watch faces or troubleshooting issues.

Enable Theater Mode: Prevent your iWatch from lighting up and disturbing others by enabling Theater Mode. It disables the raise-to-wake feature and mutes all notifications temporarily.

Find Your iPhone: Misplaced your iPhone? Use the iWatch to ping your phone and locate it easily, even if it's on silent mode.

Handoff Feature: Seamlessly switch between your iWatch and other Apple devices by using the Handoff feature. Start a task on your iWatch and continue it on your iPhone or iPad.

Water Lock Mode: Activate the Water Lock mode before engaging in water-related activities. It prevents accidental taps and ensures your iWatch's functionality is not disrupted by water.

Remote Camera Control: Use your iWatch as a remote control for your iPhone's camera. Set up your phone in the perfect position, frame your shot, and capture the moment from a distance.

Create Custom Replies: Customize your iWatch's quick reply options by creating your own preset responses. Save time and effort when responding to messages on the go.

Silent Alarms: Want to wake up without disturbing your partner? Set silent alarms on your iWatch, and it will gently vibrate to wake you up, without making a sound.
Master Your iWatch: Discover the Hidden Gems with These Tips
Adjust Haptic Feedback: Tailor the haptic feedback settings to your preference. Choose between different vibration intensities or disable it altogether if you prefer visual cues.

Scribble Replies: Respond to messages by writing directly on your iWatch's screen using Scribble. It's a quick and convenient way to send longer messages without needing to type.

Use Theater Mode While Sleeping: Keep your iWatch's screen dark while you sleep by enabling Theater Mode. It ensures you won't be disturbed by any unnecessary light during the night.

Mute Incoming Calls: Quickly silence incoming calls by placing your palm over the iWatch's display. This gesture-based feature is perfect for discreetly managing calls in meetings or public places.

Share Your Activity: Compete or collaborate with friends and family by sharing your activity data. Use the Activity app on your iWatch to challenge each other and stay motivated.

Translate on the Go: Need a quick translation? Use the iWatch's translation app to convert words or phrases in real-time. It's a handy tool for travelers and language enthusiasts.

Measure Elevation: Get insights into your altitude gain during hikes or climbs. The built-in altimeter in your iWatch provides accurate elevation data to track your progress.

Battery Life Optimization: Extend your iWatch's battery life by enabling power-saving features such as reducing screen brightness, disabling unnecessary notifications, or using a black watch face.

Turn off the passcode Open the Settings app on your Apple Watch Tap Passcode then tap Turn Passcode Off You can also open the Apple Watch app on your iPhone tap My Watch tap Passcode then tap Turn Passcode Off Note If you disable your passcode you cant use Apple Pay on your Apple Watch Lock automaticallyOn the Time face of your Apple Watch swipe up from the bottom Tap the icon that shows the battery percentage Slide the Power Icon to the left When prompted tap Proceed Important The Just 3 steps and 5 minutes Free Download If you buy a secondhand Apple Watch with the activation lock enabled you may stuck on Apple Watch locked to owner And unless you enter the correct Apple ID and password you cannot unlock Apple Watch You might be surprised to see this type of lock on your device especially

if this is the first timeBring your iPhone and Apple Watch close together then open the Watch app on your iPhone In the My Watch tab tap All Watches Tap the info i button next to the watch that you want First bring the Apple Watch and iPhone close to each other Open the Apple Watch app on the iPhone Next click quot My Watch quot from the topleft corner of the screen and tap on the info icon next to the locked watch Finally tap on the quot Unpair Apple Watch quot to remove the watch from the iPhoneYour Apple Watch is a comprehensive fitness tracker We recommend setting up Apple Health on your iPhone to get the most out of your Apple Watchs fitness tracking features Once youYour Apple Watch can help you find your iPhone unlock your Mac warn you if your hearing is in danger or even detect

when you39ve had a bad fall and send for help Here are the features Tips and tricks you should use on your Apple Watch Many of these features were introduced in the fall of 2019 with watchOS 6 iOS 13 and macOS CatalinaFind Your iPhone with Ease Losing your iPhone can be a frustrating experience but with your Apple Watch its a problem easily solved By accessing the control center on your Apple Watch you can tap the dedicated icon to make your iPhone emit a distinct sound
Now that you are armed with these 13 essential tips, it's time to unlock the true power of your iWatch. Maximize its potential, elevate your Apple experience, and master your iWatch's hidden gems. Embrace the convenience, customization, and innovation that your wrist companion offers. Let your iWatch become an integral part of your everyday life and experience the world of possibilities it unlocks.